The world was taken by Pokemon Go in a way that no other game has really impacted us. Granted, it wasn't all in a good way, with there being many cases of driving accidents, trespassing, controversy and unhappy fans, but the game certainly had a bearing on the lives of many.
Almost every person knew about the game, whether they were playing it, praising it or complaining about it. At its peak, Pokemon Go had nearly 45 million daily users. Now that number has dropped off dramatically, with the game losing more than 15 million players in less than a month from July to August. Whatever the state of Pokemon Go, the game certainly introduced a new way for people to play games.
With the idea of AR, or Augmented Reality, being possible in our hands, there were calls for hundreds of spinoffs from this concept flying around. People were clamoring for other big franchises to get on board and make their own editions, such as Harry Potter Go or Call of Duty Go. People, it seemed, loved the concept of interacting with others in the real world while still playing games. This led to one team creating a Kickstarter for their game, and drawing a huge amount of interest.
Titled, Maguss, the game puts you into a world of spell-casting, sorcery and potions in a very similar way to what was promised in Pokemon Go. The way they describe it is:
Dive deep down into the fantasy. Play Maguss! A premier AR wizarding mobile MMORPG. Cast spells on your smartphone or using the Maguss Wand! Walk to raid dungeons and collect ingredients, study to learn spells, brew potions and fight to earn respect and glory. While the world is a stage, you are the lead actor.

 Join the Order and compete for the top spot

 Cast mighty spells with your phone or channel magic through Maguss Wand

 Duel other wizards face to face or choose long distance mode

 Explore dungeons of the Underworld and embark on exciting quests

 Battle various creatures all around the globe

 Capture and tame wild monsters and make them stand by your side

 Master numerous professions from enchanting to potion brewing

 Visit long forgotten places and hunt for rare ingredients
The idea first came around before Augmented Reality was even a large scale thing, with the concept being born in July, 2014. The first prototype was ready in June 2015, and the Kickstarter campaign was launched in August. Unfortunately, the game didn't receive the backing it required, reaching only half of its original goal of DKK450 000. The team went back to the drawing board and re-imagined a lot of the game, creating a second prototype in March this year. In October they launched their campaign, this time on Indiegogo with a slightly smaller $50 000 target. This time they were successful, raising $112 823 by the close of the project. The closed beta for backers is expected to start this month, with open beta scheduled for February next year.
Players will be able to play the game, craft potions, battle monsters and explore all from their phones, but for dedicated wizards, Maguss can be played using a Maguss Wand. Available to backers and for sale after the game releases, players won't have to draw the glyphs on their phone screens to brew potions or cast spells. Instead, they will wield a wand and draw the spells in the air in front of them, making for a much more dynamic and engaging experience.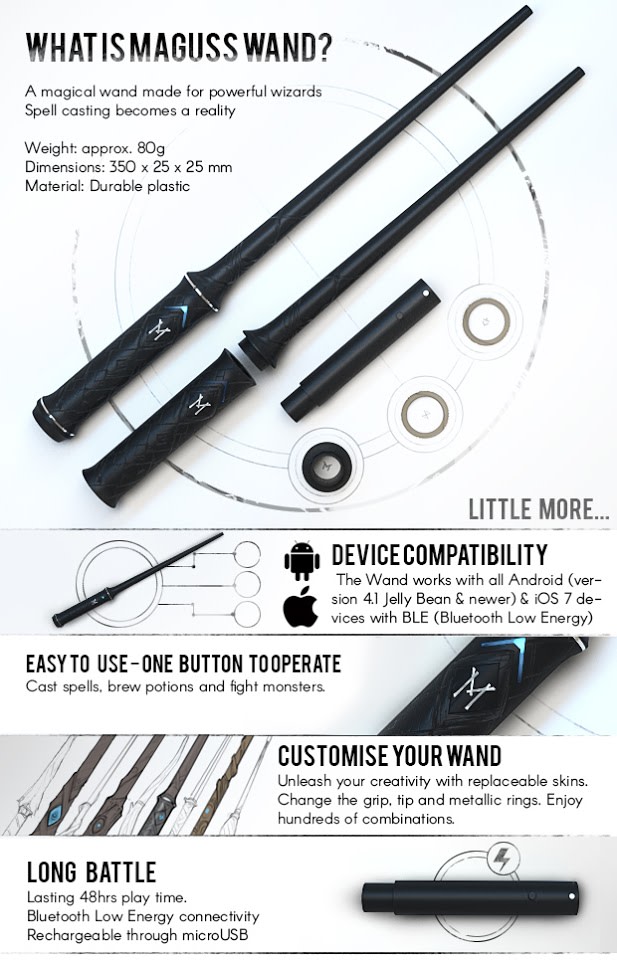 Players will be able to duel each other, or will be tasked with defeating mystical creatures to earn XP and level up. Here are some of the supernatural entities you could meet:
The game is full of characters inspired by various fantasy stories, cultures and tales. Some of them are welcomed by humans while others are of no use and have to be dealt with. Become a fearsome slaymaster or a mystic whisperer. Monsters come in all shapes and sizes. The bigger they are the nastier they get. Expect to meet anything from delicate Pixies to earth-shaking Trolls.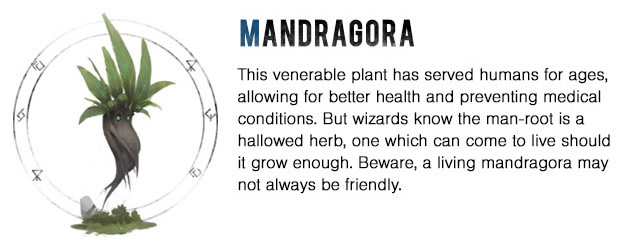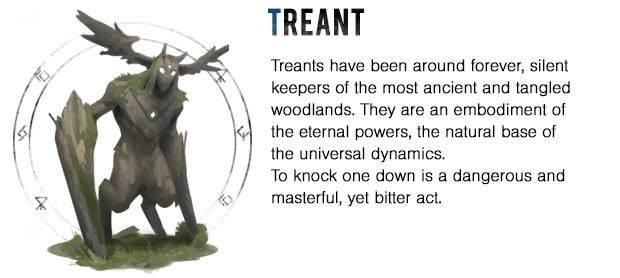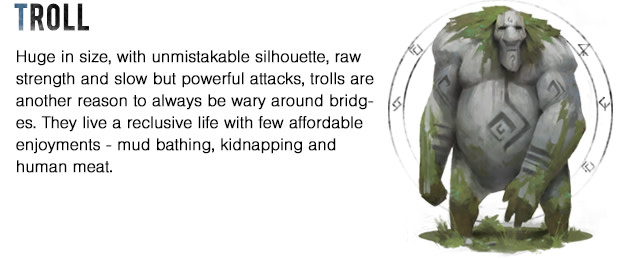 Players are asked to join one of 4 Orders, each with their own ideology and traits. Find friends, visit exclusive shops and team up to be the most powerful Order.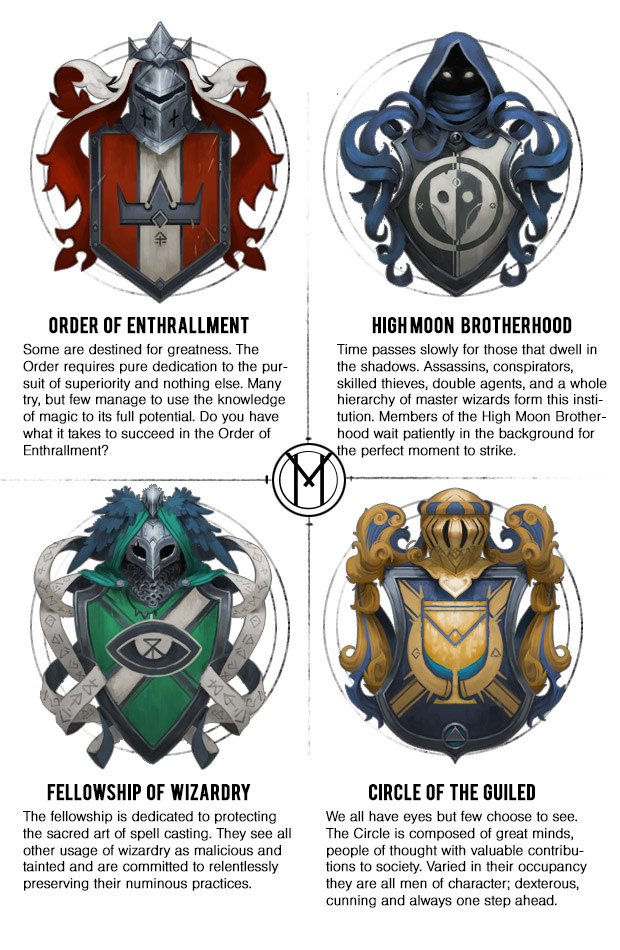 For more information, subscribe to their newsletter or get involved with the open beta be sure to visit their website or check out the Indiegogo page.